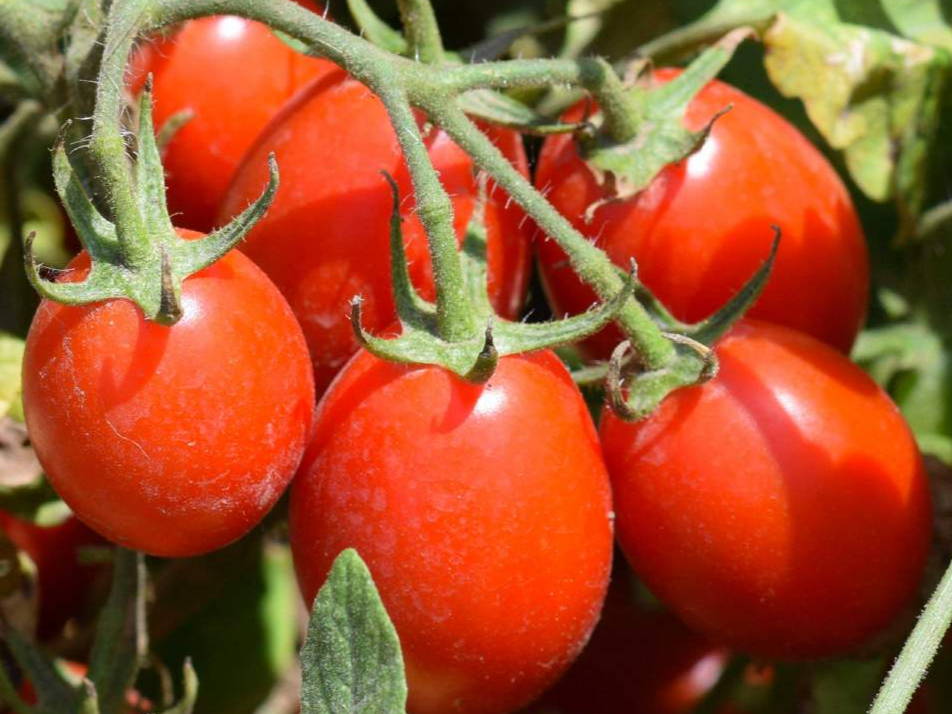 Since 1990 we have been processing tomatoes grown on our own farm, using artisan techniques. We have replanted native stocks, replaced virtually everywhere else by industrial varieties that are inferior in quality but offer a better yield. Ciro Sirena, a farmer from bygone times, gave us the seeds of the heritage varieties that we grow today: Sammarzano, Torremaggiorese and Prunilli, old varieties that thrive in dry soils and produce a hundred metric tons per hectare as opposed to the thousand yielded by industrial varieties. We converted to organic farming techniques back in 1988. We pick our tomatoes by hand and process them using only ingredients produced by our own company.
In addition to tomatoes and grapes, we produce durum wheat, which is also farmed organically. The quality of wheat can vary enormously; by carefully selecting varieties suited to the soil, plus the right seeding density and fertilisation times, we can improve protein, gluten elasticity, aroma and colour. Thanks to years of hard work and trials, La Motticella wheat has all the most desirable characteristics for the production of superior quality pasta.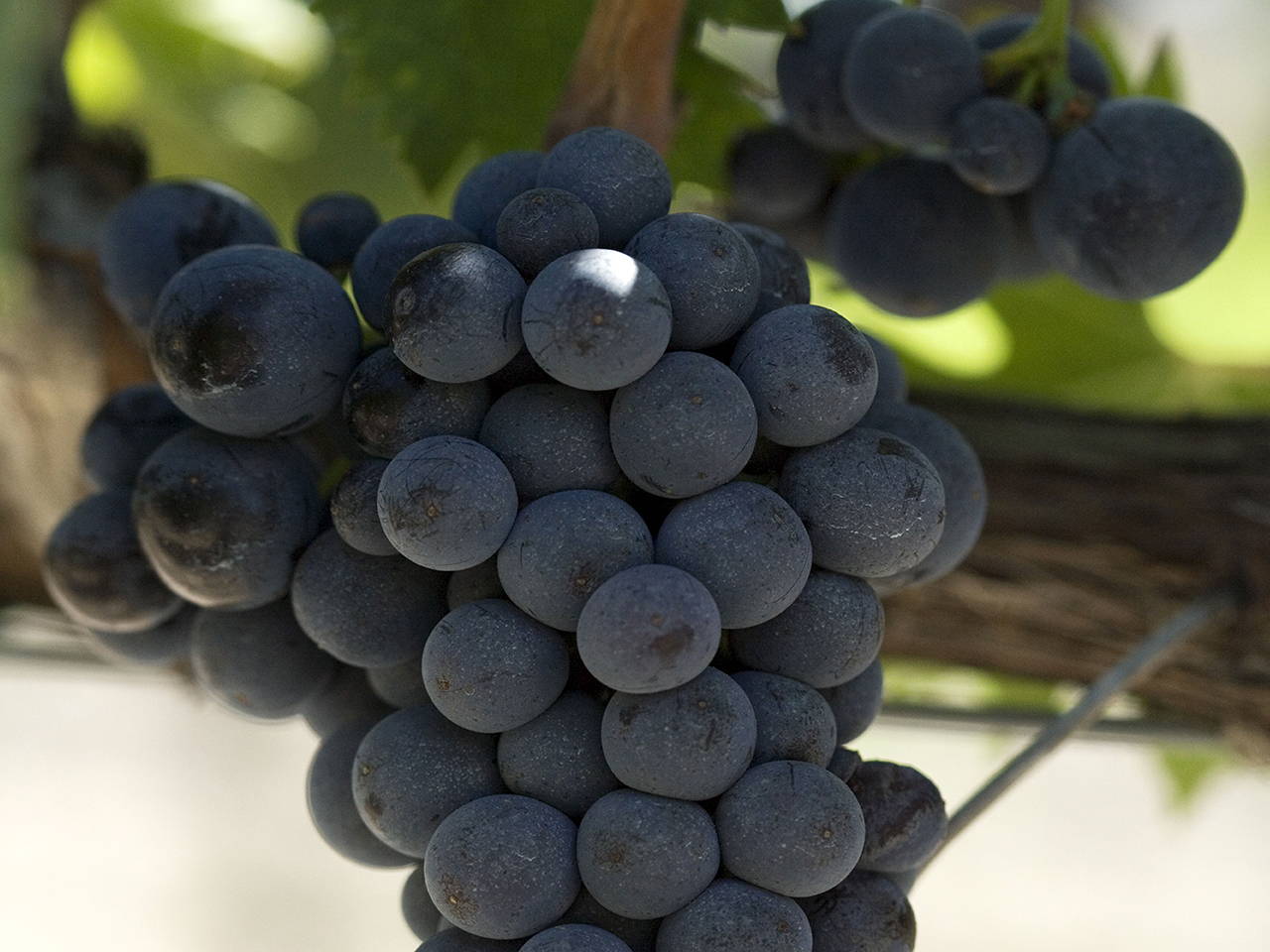 We have eleven hectares of vineyard. Nero di Troia is our biggest variety, followed by Sangiovese, Montepulciano, Aglianico, Bombino and Verdellino; not a single international cultivar. The vines are planted on the hillsides surrounding the farm buildings, benefitting from lime-rich soil, south-facing slopes and good ground cover from spontaneous cover crops. The density is five thousand plants per hectare, and the grape yield never exceeds 60 metric tons. We harvest our grapes by hand and, since 2002, we have been producing our wine in our own company winery.
Explore Our Organic Tomatoes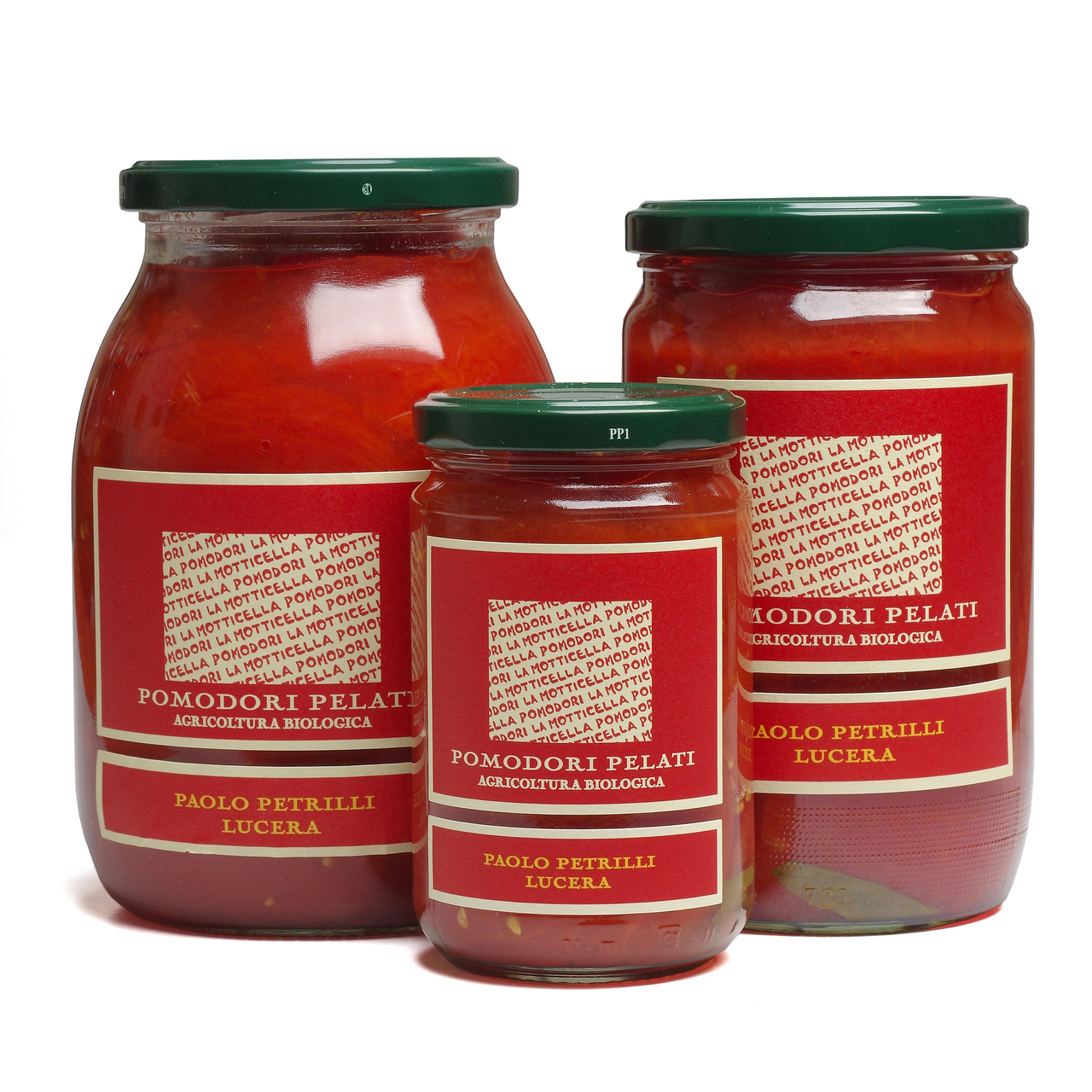 ---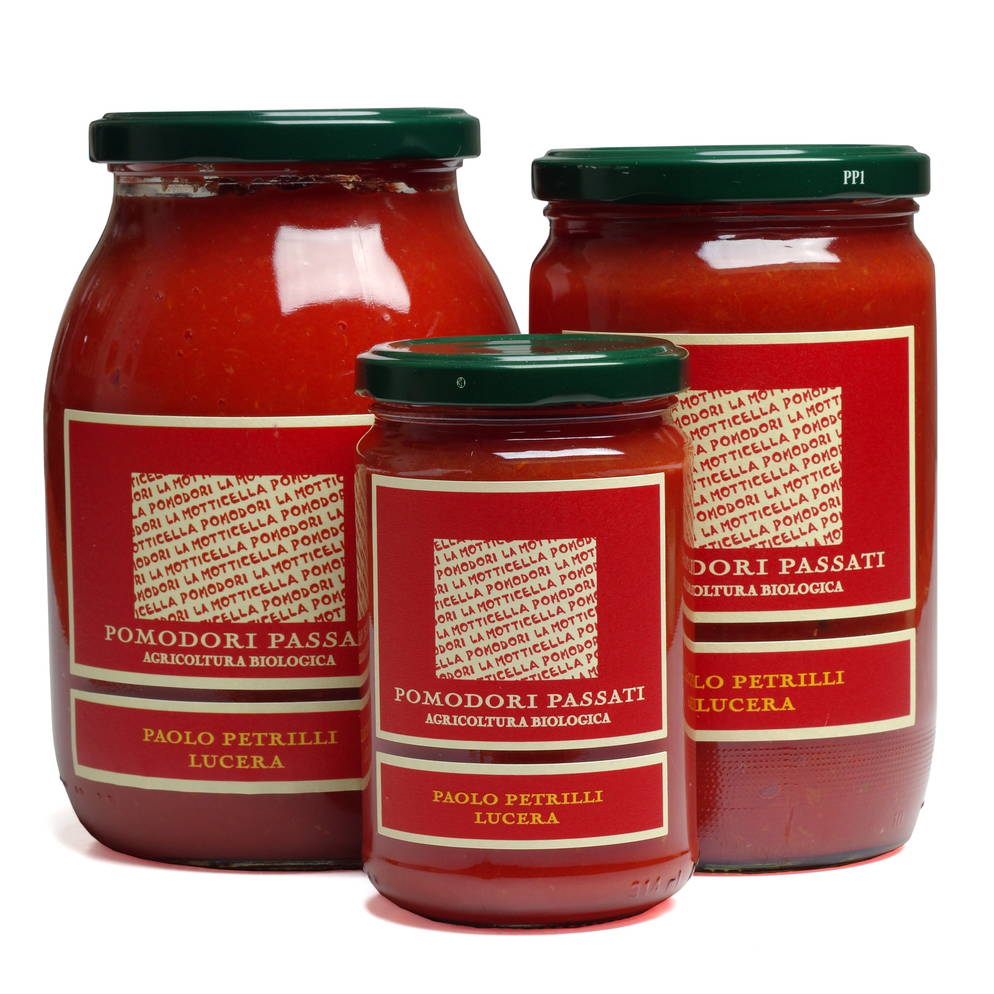 ---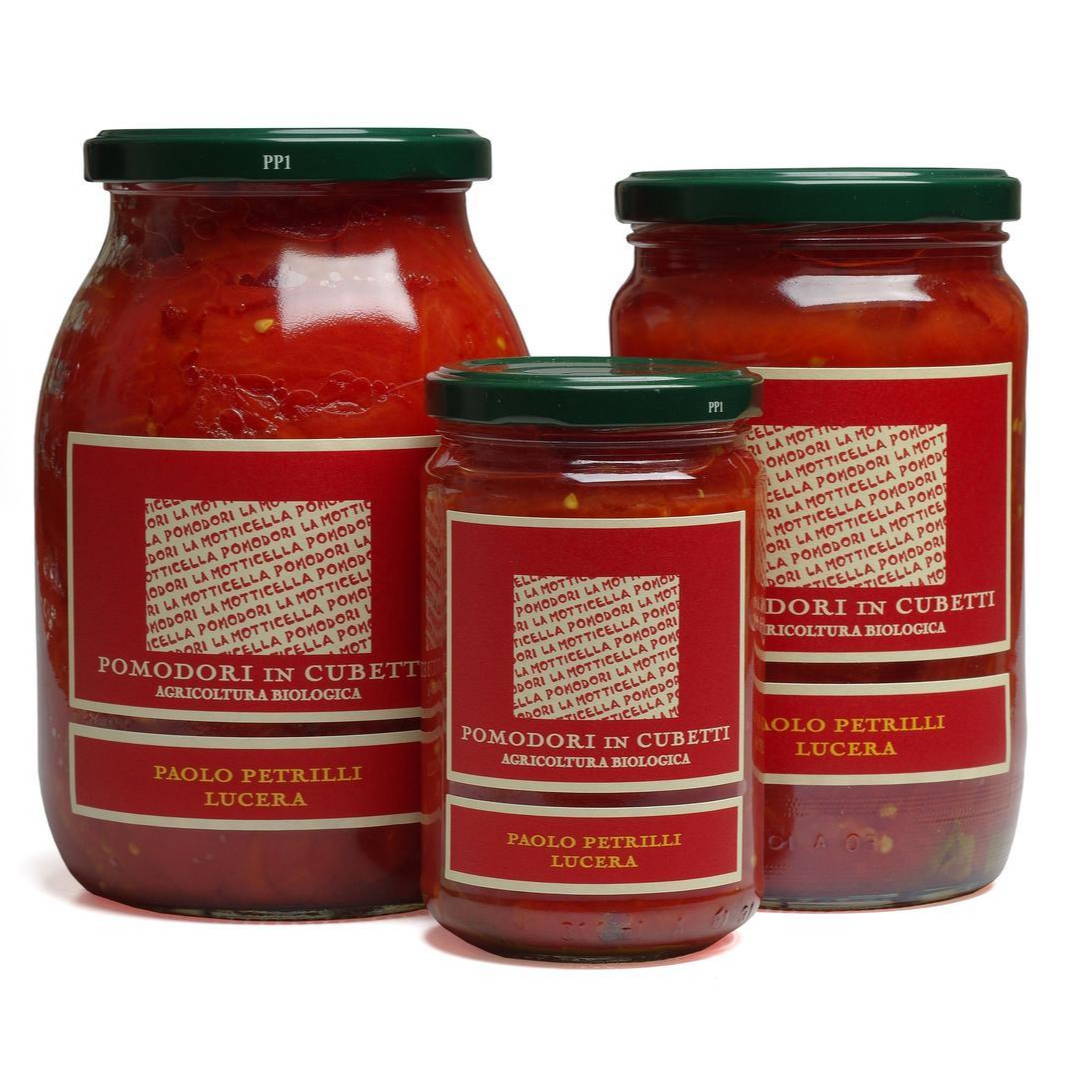 Explore Our Organic Pasta
Explore Our Organic Wines